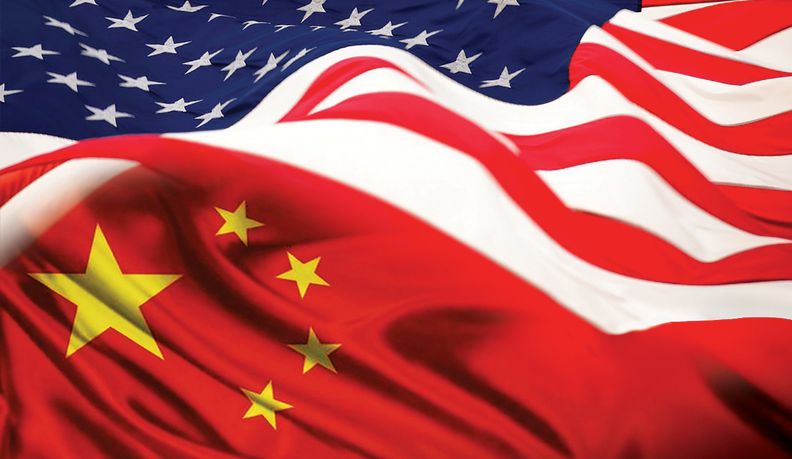 WASHINGTON — July 9 is the date the International Trade Commission (ITC) has set for its final-phase hearing on possible countervailing and antidumping duties against steel trailer wheels from China.
Elkhart, Ind.-based Dextar Wheel Co., a division of American Development Inc./Kenda Rubber Industrial Co. Ltd., petitioned the ITC in August 2018 under Sections 701 and 731 of the Trade Act.
Dexstar told the ITC that imports of Chinese wheels, 12 to 16.5 inches in diameter, were being sold in the U.S. at less than fair value. The Chinese government was also granting subsidies to the wheels' manufacturers, the company said.
In February 2019, the Commerce Department levied preliminary countervailing duties of 58.3 to 293.27 percent against the Chinese imports. In April, it found dumping margins of 38.27 to 44.35 percent.
Requests to appear at the hearing are due to the ITC by June 27. All those attending to make oral presentations at the hearing are expected to attend a July 2 prehearing meeting.
This investigation is unrelated to the ITC's April 24 decision that imports of Chinese steel commercial wheels, 22.5 to 24.5 inches in diameter, are causing material injury to the domestic industry.
Accuride Corp. and Maxion Wheels Akron L.L.C. filed the petition in this case in March 2018. In August 2018, Commerce proposed antidumping duties on Chinese commercial wheels of up to 231.7 percent, and countervailing duties ranging from 48.75 to 172.51 percent.